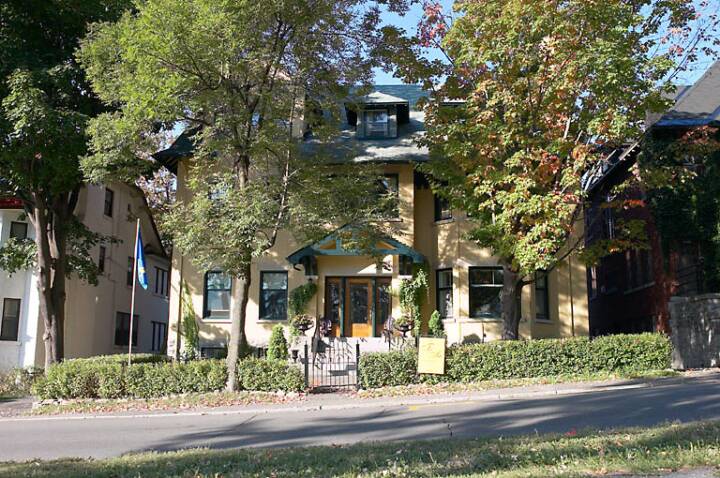 Property Sales
VIP will expedite the sale of your Real Estate! We can help you speed up the process of your home's sale by using the most effective techniques for the ever changing market.
Proper seller representation starts with full exposure to the market at an appropriate price. We will help you create the most effective plan for marketing your particular property in today's market.
Situated in Downtown Belmont in the Belmont business center, our mid-Peninsula location and expertise are well suited to serve the Peninsula. These factors, along with our many years of serving the Real Estate needs of local property owners are just some of the reasons you should choose VIP to sell your property. One of our experienced agents can help you through the entire process.
If you're having second thoughts about selling your real property, or you wish to retain it for additional income, perhaps you should consider leasing it instead! Take a look at our property management services. Our goal is to simply help you implement the plan that works best for you and your particular situation. Our experienced team is ready to help you choose the best options for your property. We have many years of experience helping clients maximize on the sale and leasing of their Belmont, San Carlos and Peninsula properties because we know the local markets, and what it takes to get the job done.
Choosing agents with extensive experience selling homes and property throughout the Peninsula can ensure that you see the best results. We'll work with you during every step of the process so you can successfully navigate the Peninsula's complicated Real Estate market and make a successful, profitable, stress free sale. Call today to find out the best options for selling your property and much more.
We're excited to begin working with you!